A team approach means we have dedicated members who specialize in each aspect of the real estate process. This also allows us to have someone readily available to assist you when you have questions or concerns.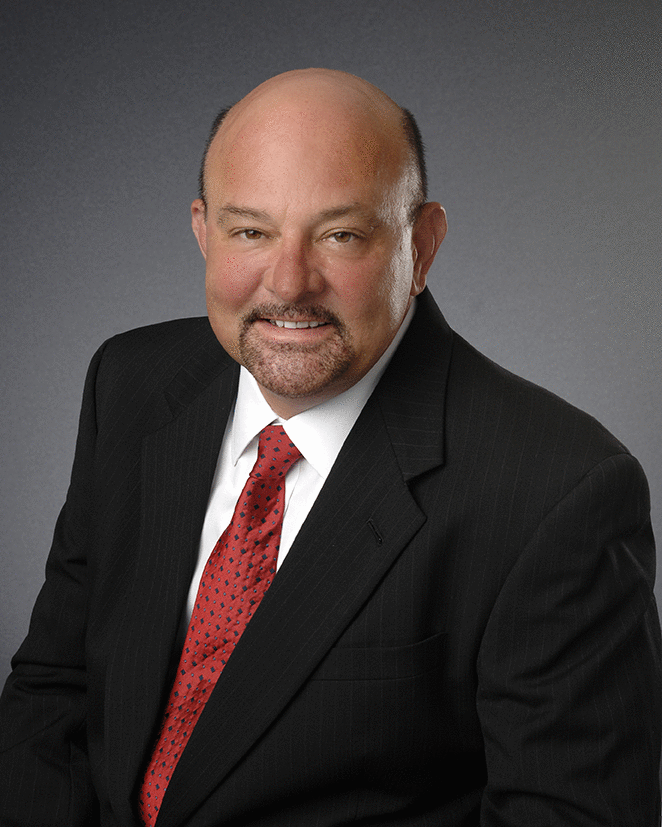 Randy Durham
As a lead agent in the real estate business for over twenty years, it has become part of my life, and I want to share what Chattanooga and North Georgia have to offer as you consider this area as your home. Also, if you decide to move somewhere else in the area, we can get your home SOLD quickly
Amy Evans is our Customer Care Coordinator. If you are purchasing another home, she will make sure that your are prepared for the home buying experience and for everything that it entails. She will make the transition from the pre-approval process until you are ready to purchase your new home with a Buyer Specialist. She can be reached at 423-664-1866 or amyn@randydurham.com.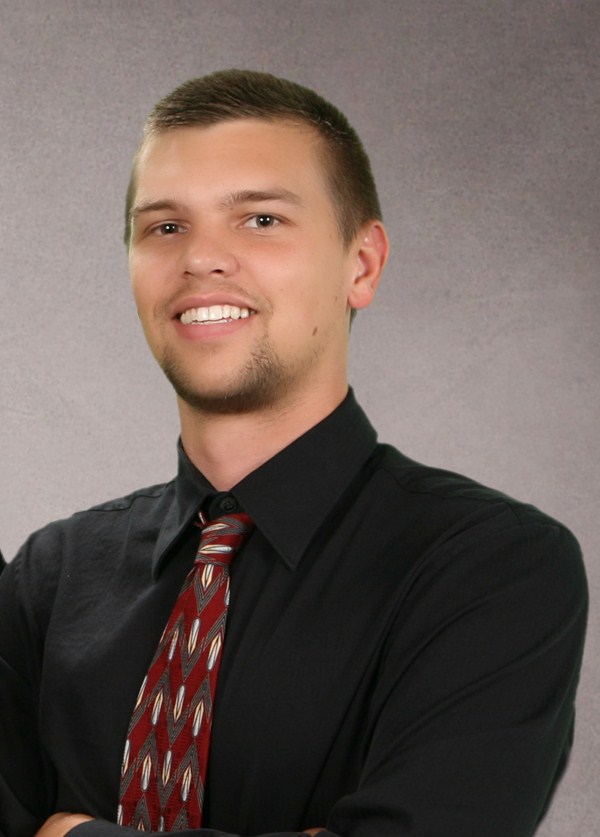 Jason Durham is our Closing Coordinator. He will be handling all of your closing needs, which include processing legal documents, scheduling inspections, and maintaining correspondence with all closing parties once your home is under contract. If you have any questions or concerns during this process, please contact him at 423-664-1865 or jasond@randydurham.com.
Amanda Durham is our Marketing Coordinator. She will be handling all of your marketing and advertising needs. She can assist you with the details of your listing, including showing feedback and online advertising for your property. Amanda can be reached at 423-664-1909 or amanda@randydurham.com.
Keller Williams Greater Downtown Realty, Inc.
Each office is independently owned and operated